Ifreke Inyang: The Identity of Culture
Ifreke Inyang, model and student at Texas Tech University contributes to the conversation on race, culture, and diversity. He pairs the history of his ancestors who may be traced back to South Sudan, with education, and identity. What he recognizes is that "We live in a society (America) designed against minorities no matter how you look at it." He shares with us the importance of having pride in and understanding where you come from. Your culture shapes who you are as an individual, whether it's your values, beliefs, or your mindset: there is power in every aspect of your nationality.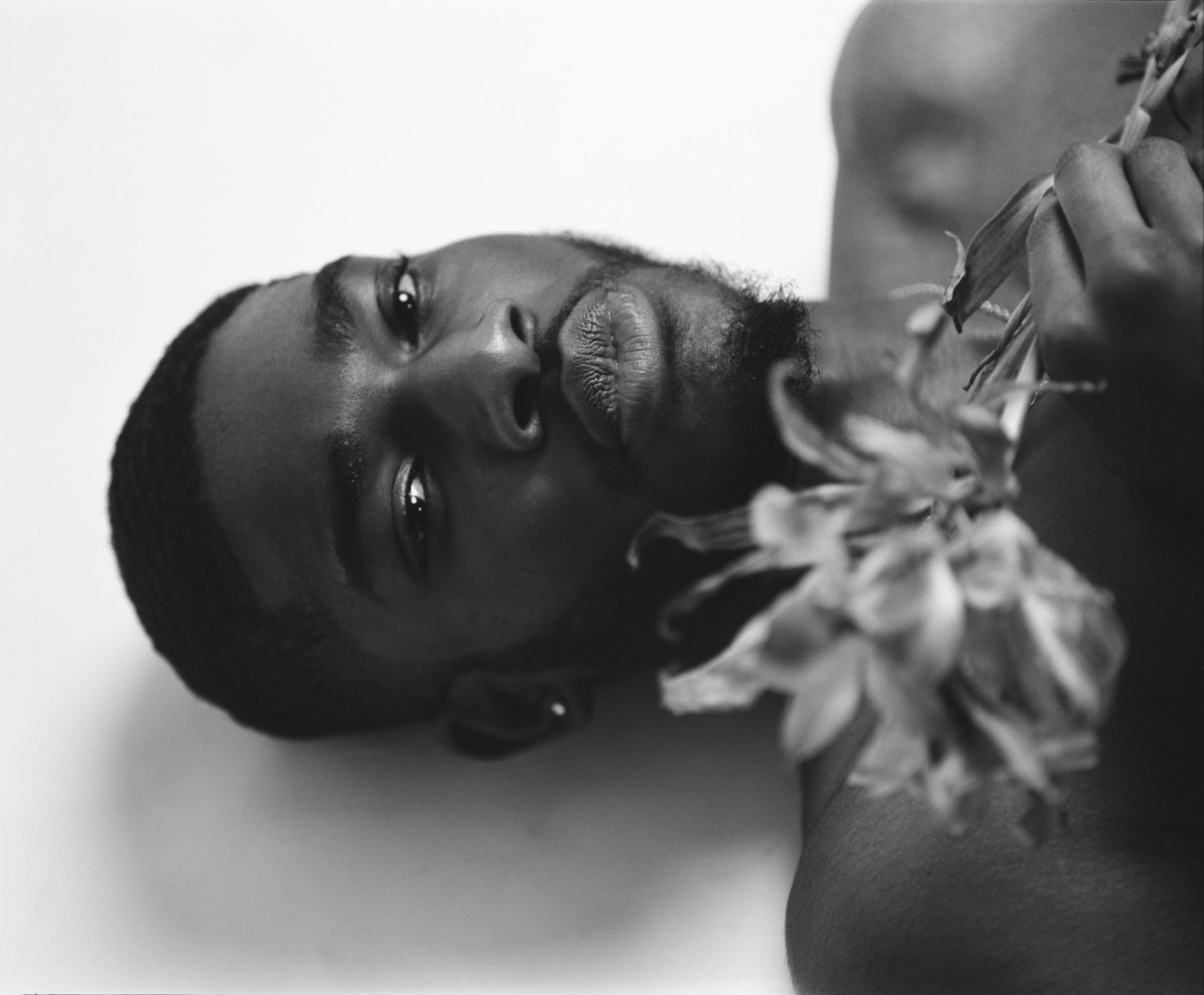 Tracing back your lineage, where is your family originally from?
I've actually read a book on this. The book stated that my people can be traced all the way back to South Sudan before migration and colonization. However, not too many people are familiar with this history due to the fact that a lot of our culture was swept under the rug by colonists, as well as the fact that my ancestors didn't do too great of a job at recording history.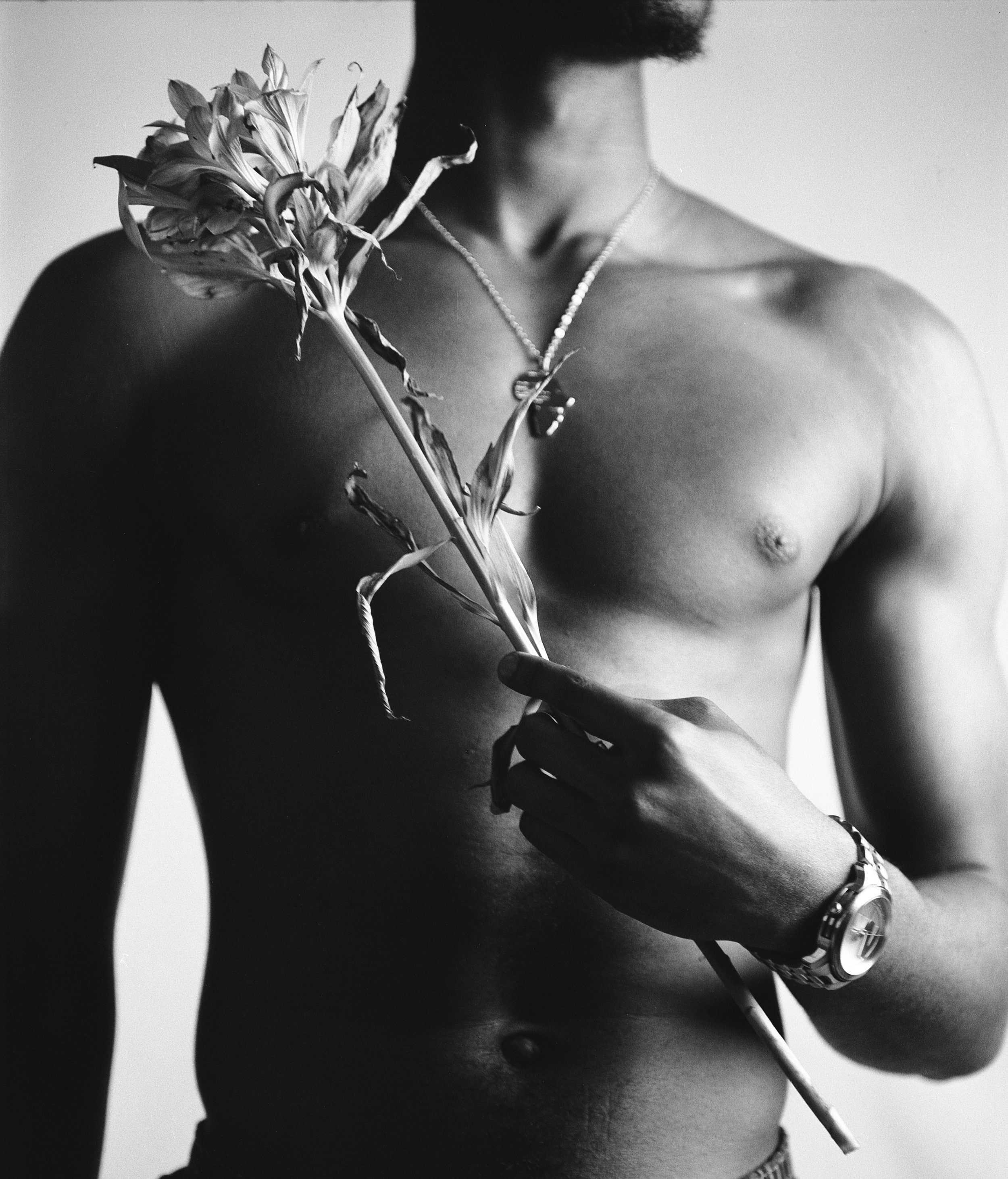 We portrayed a balance between masculinity and femininity. How do you feel about the stereotypes associated with the masculinity of the black man?
The unspoken guidelines to being a black man are harsh to say the least. The importance of the individual has even completely shrouded by hyper masculinity and in this day and age, our entire society must grow past that and treasure any black man for who he is regardless of whether he follows those unspoken guidelines or not. There are many traits that make a man a man, not just what the world or the media tells you it is.